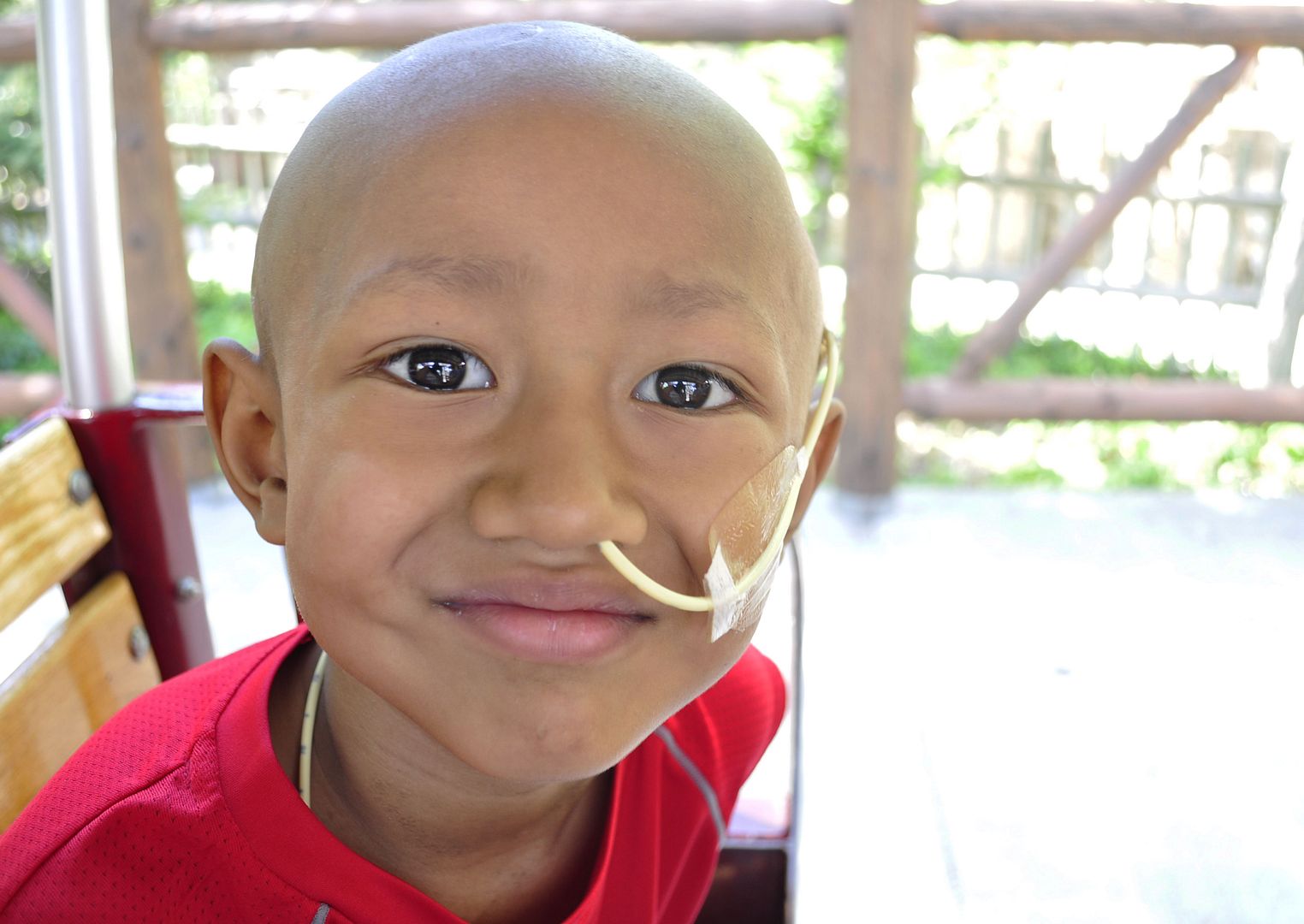 Well, the walk is tomorrow morning! Mason will be walking with us, sporting a cute little green mask, since his counts are getting low. He may even be bringing a train or two; who knows what he'll talk me into? I'll also be there with my camera, ready to take pictures of our awesome team!
We're getting so excited to see everyone there. I can't believe how many of you will be there with us. We are so grateful to everyone who has joined our team, and those who will join tomorrow. This means so much to us!
We'll see you at the finish line!!