'Cause baby your a FIREWORK!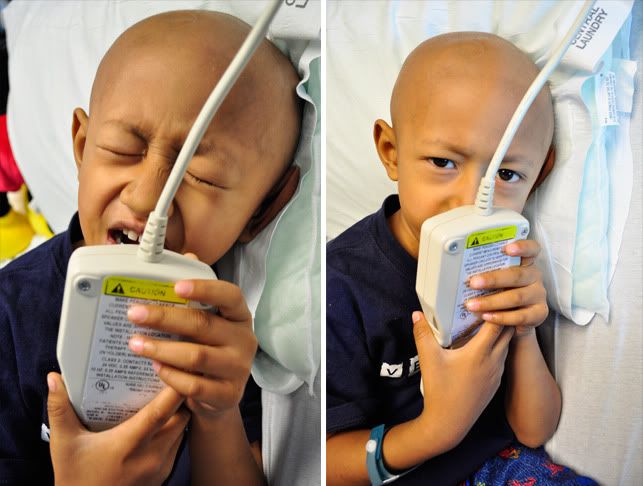 Come on, show 'em what you're worth.
. . .
Make 'em go "Oh, oh, oh"
As you shoot across the sky-y-y.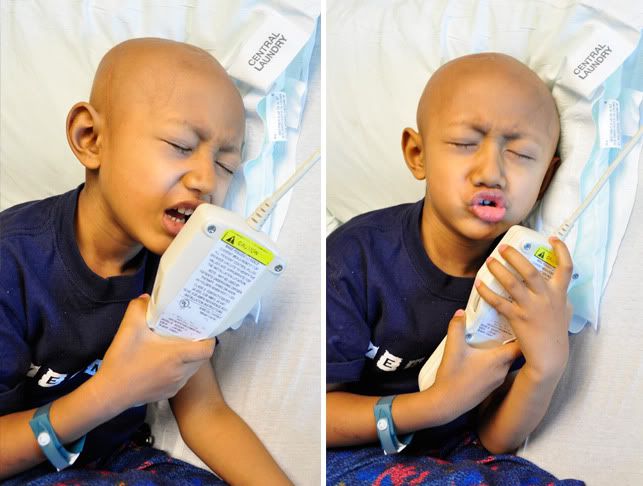 ...It's always been inside of you, you, you.
Now it's time to let it through-ooh-ooh...
Needless to say, we had a great stay at the hospital for his latest round of chemo. It was about 1 1/2 weeks ago, so I'm a little behind posting this, but things went really well. We played, sang, and even danced a little, and absolutely nothing went wrong.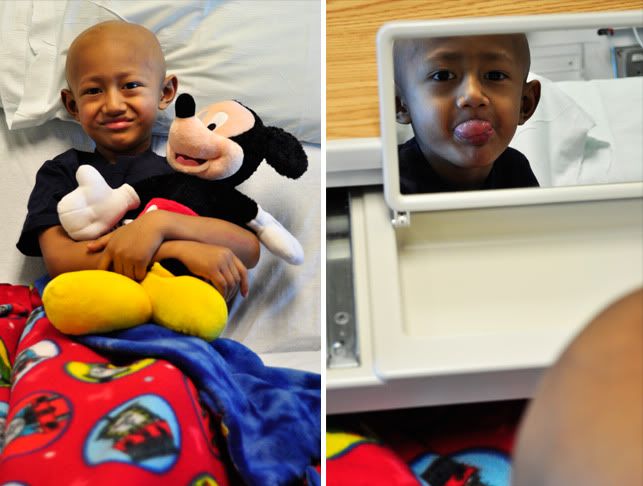 We even had another gorgeous view out the window and got to watch the sun go down.
It was the best stay yet!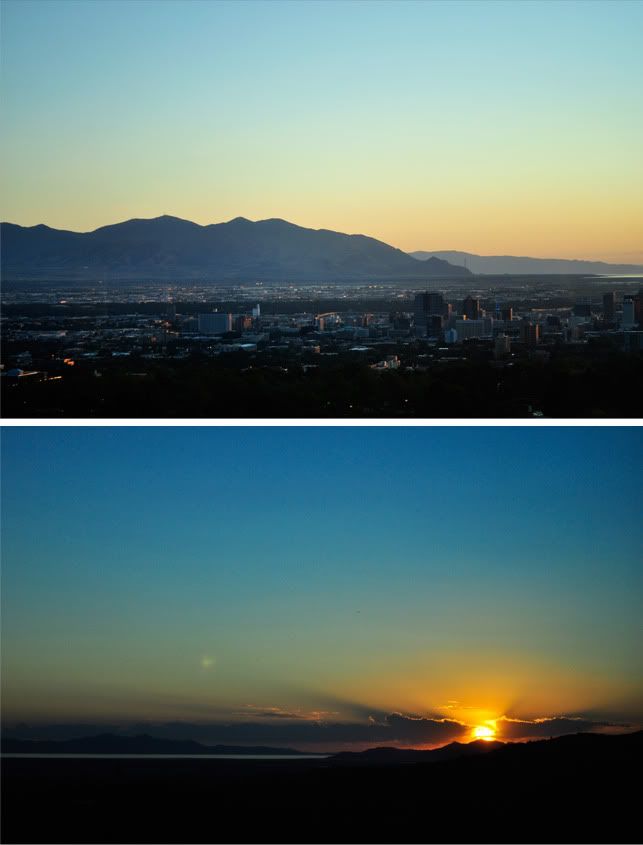 Now at home, Mason is still doing well. His counts are pretty low, but he still seems to have a limitless supply of energy from some unknown source. He is eating like crazy; not exactly as much as he needs to, but he is so close! He's also getting ready to start preschool in a few weeks, and is so excited he can barely contain it.
Things are great!